Home
Destination: the Universe, immediate departure
How would you like to take a tour of an accelerator? The Passport to the Big Bang is an interactive circuit through which you can explore the Large Hadron Collider (LHC). The LHC is the world's largest particle accelerator. Its 27 km ring is buried 100 metres below the French and Geneva countryside.
What is the Passport to the Big Bang?
Ten exhibition platforms located above ten key LHC points
Riddles to solve with your family
The LHC Mission challenge
No reservation is necessary, and the platforms are freely accessible to the public all year round. So get on your bike and start the mission!
Maintenance
All platforms are working
Please contact us to report any problem on the Mission LHC platforms.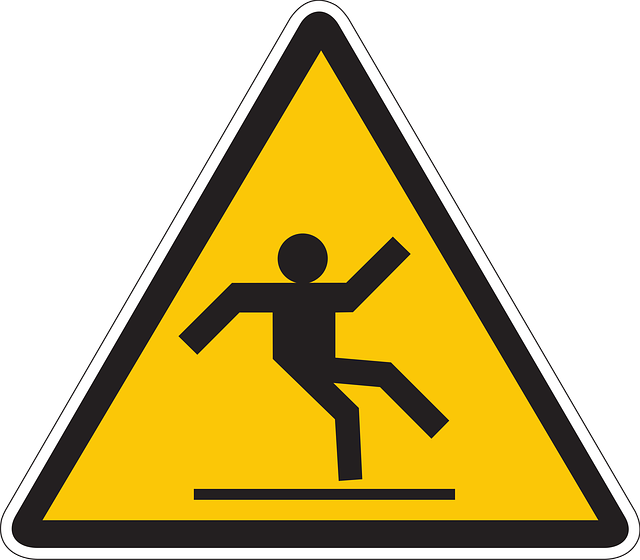 Caution: in case of frost or rain, the platforms' floor can be slippery.
Be careful, there is work on the Meyrin road near the ATLAS platform.
Where can I get a Passport?
The passport and the map are available in tourist offices and town halls in the Pays de Gex and the Canton of Geneva, as well as Genève Roule (Montbrillant) and Meyrin Roule shops, Pro Vélo Genève, and CERN Reception. You can also download them by clicking on the boxes below.